VDO France has been granted AEO certification
N° FRAEOF00164572
AEO certification is a status that has been issued by customs authorities since 1 January, 2008. It is recognised in Switzerland, Norway and EU Member States.
The AEO status secures the international supply chain and combats fraud and attacks. The aim is to facilitate international trade.
AEO : Autorized Economic Operator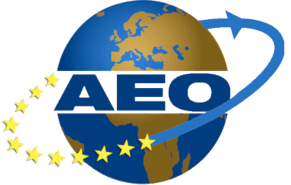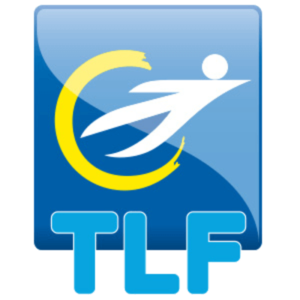 VDO France is a member of TLF
The Union des Entreprises de Transport et de Logistique de France (TLF) is the leading professional body which represents all professions in the transport and supply chain. The union represents, promotes and defends the interests of the entire sector.